Back to Articles List
Why can't I print PDF documents correctly from Google Chrome?
Symptoms:
When I print a documents from Google Chrome, the text is distorted under high zoom: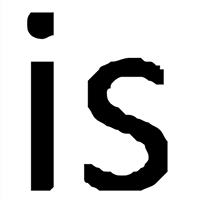 Additionally, I cannot select text after I 'reprint' to PDF.
Cause:
The default print settings in Google Chrome convert PDF text into curves. This means that text information is lost, and the resultant text is uneven and cannot be selected.
Resolution:
The best solution to this issue is to print instead from Internet Explorer.