Back to Articles List
After Updating the PDF-XChange Viewer, I have started to get text demo stamps in the middle of every page.
Symptoms
After updating to the latest release of the PDF XChange Viewer, you are now getting a "demo version" text in the middle of every page: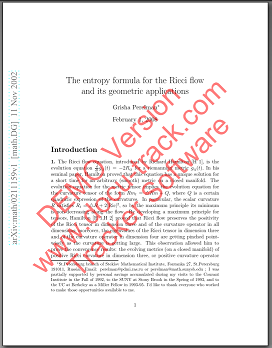 not the "Buy Now" stamps that a nonlicensed version usually prints in the top corners of each page.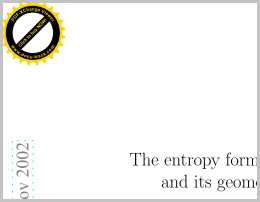 There is most likely another application on your system, using our developer tool kits, which relies on the PDF-XChange Viewer as an 'embedded' version in their application. This may be causing a version conflict.
Cause
The third party product installs files shared between that application and our end user Viewer. When the Viewer is updated, these are updated as well. Due to changes made some time ago to those common files, some older developer licenses are no longer valid and, as such, the Viewer component in your third party product starts working in trial mode.
Resolution
There are three possible solutions.
Contact the developer/publisher of the 3rd party application
Advise them that the older release of the PDF-XChange Viewer ActiveX their application relies on and is embedded in their product, is not compatible with the latest releases and they should contact us ASAP to receive info on how to update - see here for more info relevant to Software application developers;
KB#350

Reregister the executable and DLLs

Open a command prompt as Administrator. It is important that this is done as an Administrator, even if your account is one that has 'Administrative rights' it may not be enough. Right click the command prompt shortcut and choose Run as Administrator. Now type:

>cd "\Program Files\Tracker Software\PDF Viewer"

to move to the location where PDF-XChange is installed. If you modified the default location during installation then adjust this accordingly. Follow this with:

>regsvr32 PDFXCviewAx.dll

You should get a window like this:

indicating the DLL was properly registered.
Now type:

>regsvr32 PDFXCviewIEPlugin.dll

You should see this:



You should also register the executable:

>PDFXCview.exe /regserver

There will not be a response from the prompt if this works. This is what the command prompt would look like after successfully executing these commands:

If you have a sub-folder Win32 then :

>cd Win32
>regsvr32 PDFXCviewAx.dll
>regsvr32 PDFXCviewIEPlugin.dll

The try opening your PDF in your web browser again, it should display without the Demo-Version water marks.

Uninstall our end user Viewer and re-install an older release compatible with the developer's application.




We do only advise doing this as a last resort; this is not ideal, as there will be many bug fixes and features corrections/updates which both our older Viewer and the developer applications will not benefit from. Some may be security related!