Back to Articles List
How do I Convert Microsoft Office documents to PDF rapidly or in a Batch?
I have a large amount of Microsoft documents that I need to convert to PDF.
The most efficient way to convert multiple Microsoft format documents (Word, Excel, Internet Explorer, etc.), is through PDFTools. PDFTools is available through the purchase of PDF-XChange Pro or as a standalone application.
You can also now open Word, Excel, Etc. Files directly into the PDF-XChange Editor and they will convert to PDF automatically.
Go to PDF-Tools.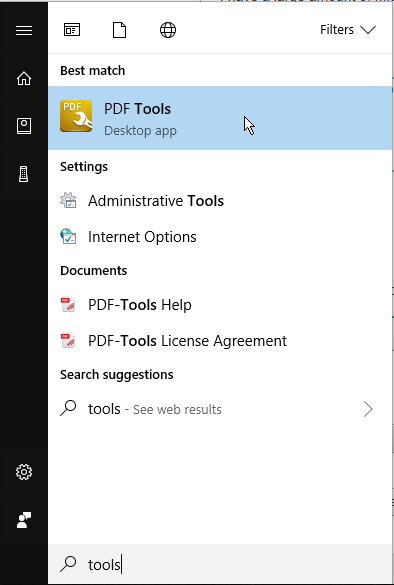 To add the files you wish to convert, Navigate to the Create PDF Category, and select Convert Files to PDFs.
Then choose your input files or folder (Folder is the easier option to perform)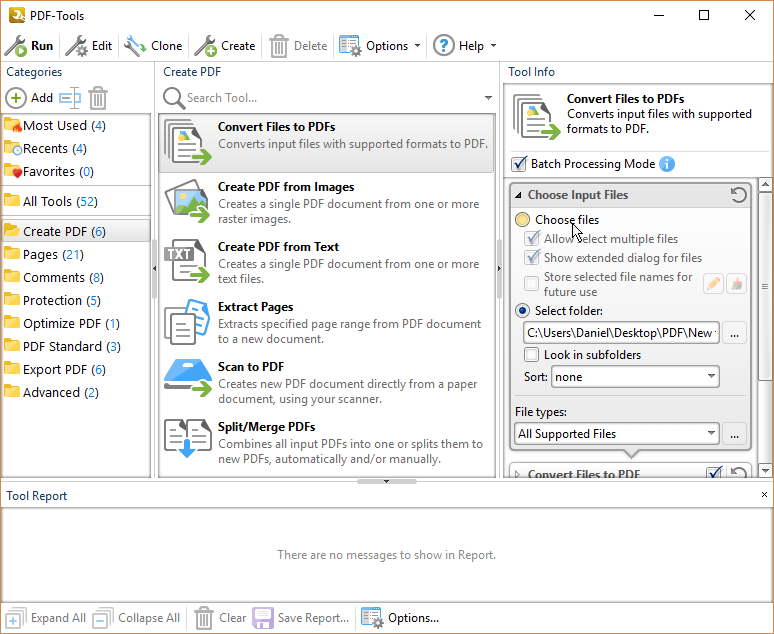 Then Simply Choose your folder, If you've chosen Files you will be prompted for a location later.
Once you have selected the folder you wish to convert, click Select. (Yes the folder will look empty, you are simply choosing the location in general)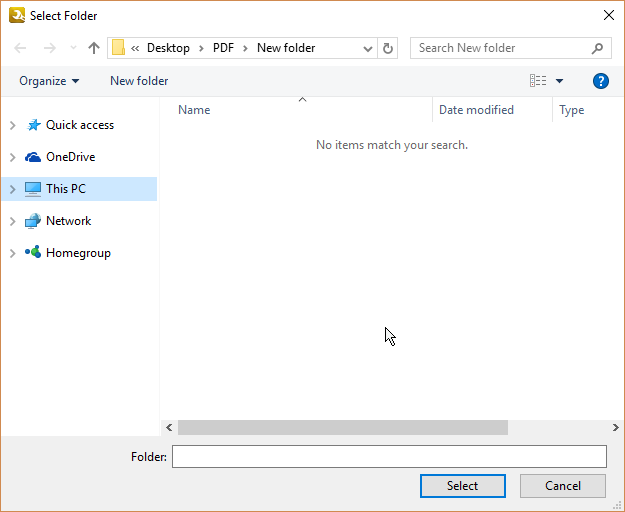 You can then choose which files to Convert, use the dropdown menu to choose, Word, Excel, Etc.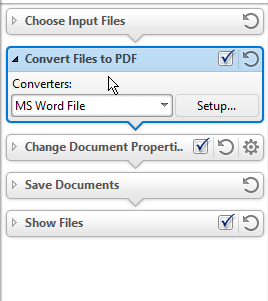 If you should like to you can alter the Properties for these files as well (Deselected by default), the menu allows for you to choose from an array of pre-defined criteria (such as author, subject, keyword associations, If these are left unchecked they will maintain what is currently present).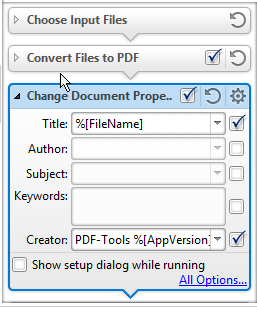 The Save Documents Tab will allow you to specify a new naming scheme for these files, and where to save them. It can prompt for a location, or place all files in the same location after conversion.
You can also use an array of pre-defined criteria for the naming scheme, such as time based naming, By default it will only maintain the current filename.
When a file already exists you can get a prompt, overwrite automatically, merge the documents, etc.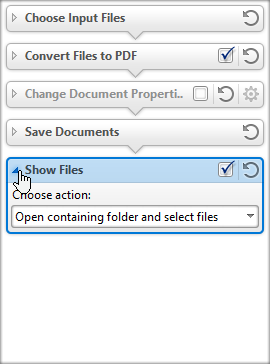 The Show Files pane will give you options to view the destination folder or open the documents after conversion.
**Note: Opening files after conversion can lead to loading issues if a large amount of files have been processed**