Back to Articles List
I experience issues rendering PDF-XChange Editor, Viewer or PDF-Tools on a second monitor in Windows 7.
Symptoms
The main window of the software presents as the same color as the desktop background: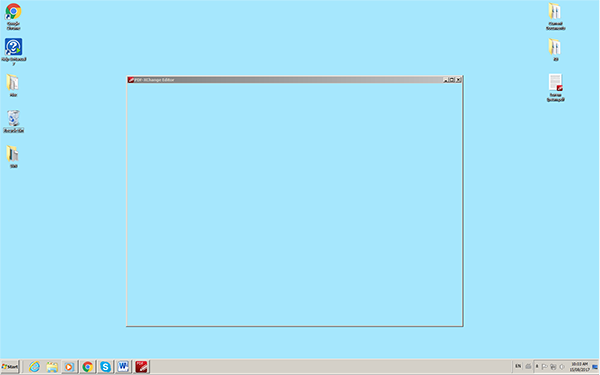 The main window blurs when it is moved outside of the screen and back into view: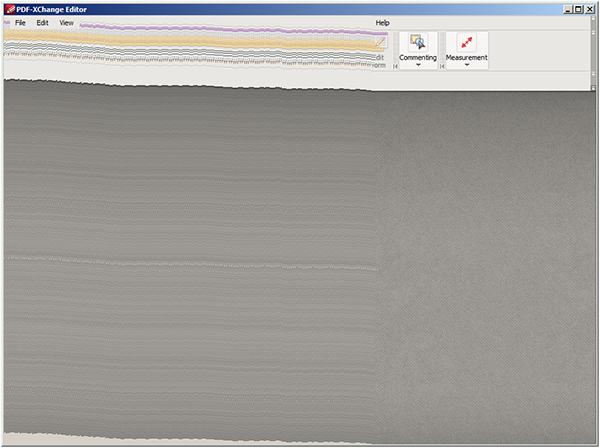 Cause
This issue arose as a result of the KB4034664 update for Windows 7 that was released on August 8th, 2017.
Resolution
We have resolved this issue. Please update to the 6.0.322.7 builds (or later) of our products, which are available here.
Alternatively, remove the KB4034664 update for Windows 7 update from your computer, or use the following workaround:
1. Move to the Control Panel.
2. Click System.
3. Click Advanced System Settings in the Control Panel Home tab.
4. Click Settings in the Performance section.
5. Select the Enable desktop composition and Use visual styles on windows and buttons boxes: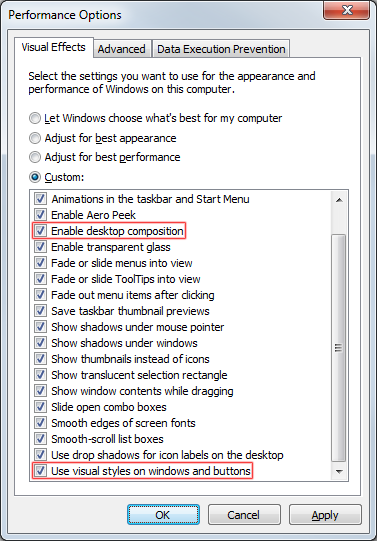 6. Click Apply.