Back to Articles List
I have a problem with the Editor changing the default system printer in Windows 10
Symptoms
When I switch from the default printer, in the Editor, to another printer, this then changes the default system printer to the last printer used.
Cause
This is a new feature in Windows 10 and is enabled by default, and is not something that the Editor itself is doing.
Resolution
Open the start menu and search for Settings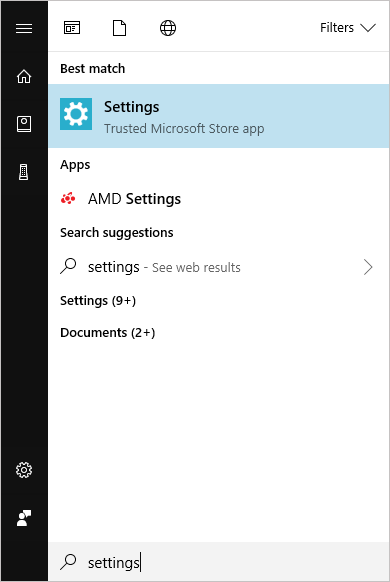 Then click Devices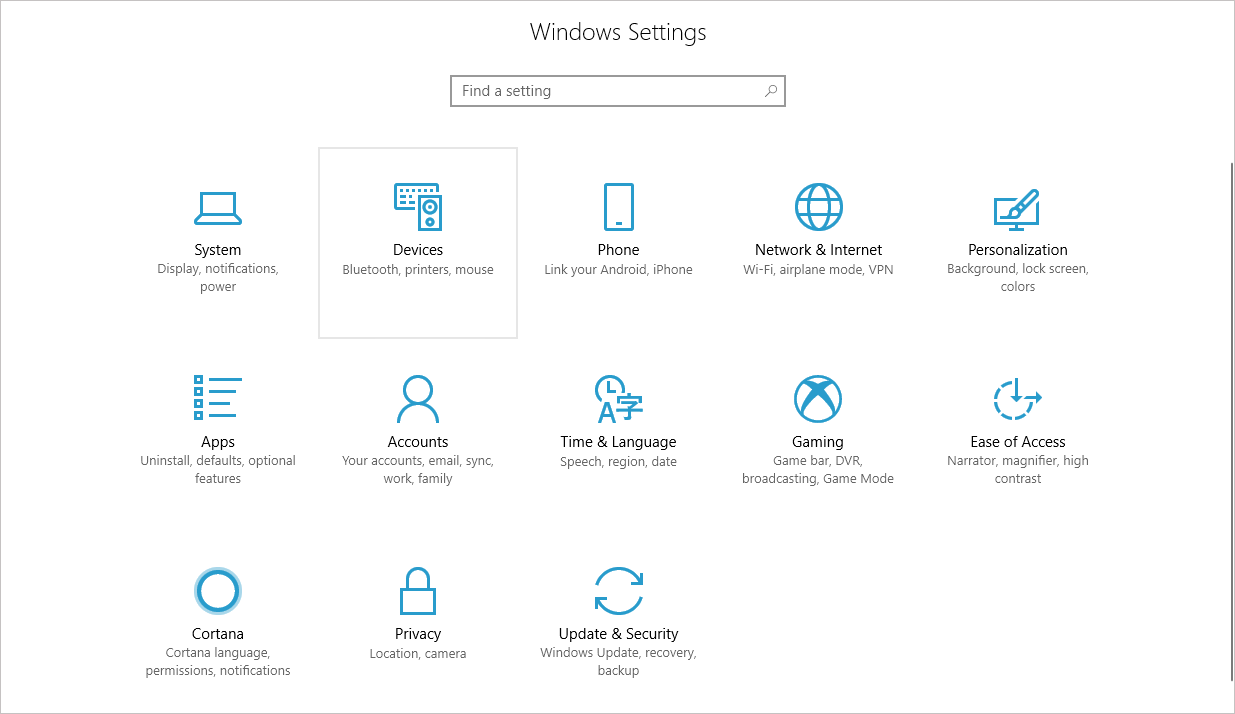 Then finally click Printers & scanners, and turn off the Let Windows manage my default printer option.